About

Intergal Office Systems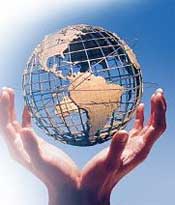 Integral Office Systems was established in the year 1989. We are one of the leading supplier of office stationery and equipment in the Eastern Province of Saudi Arabia. We have been in this market for the last 25 years and our expertise know-how in this field of trade, guided us to become one of the leaders in Office Supplies.
Our Establishment has achieved a very good reputation in the market being a consistent supplier of office requirements, whatever it may be. We are able to provide you our best service with regular supply of quality materials.
We offer quite an extensive range of the office stationery, equipment and computer related materials. Our strong distribution network equipped with dedicated staff is one of the reasons that today our operations cover almost all corners of Eastern Province.
Our

Focus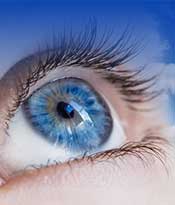 Our focus is to deliver value-added and innovative office supplies to our client by understanding their key business needs.
We provide efficient, competitive and global brands for our esteemed business community. Our commitment to you, our customer, is to revolutionize the way you work and provide quality and dynamic products, reinforced by our friendly professionals who are accommodating, trustworthy and willing to go above and beyond to get the job done.